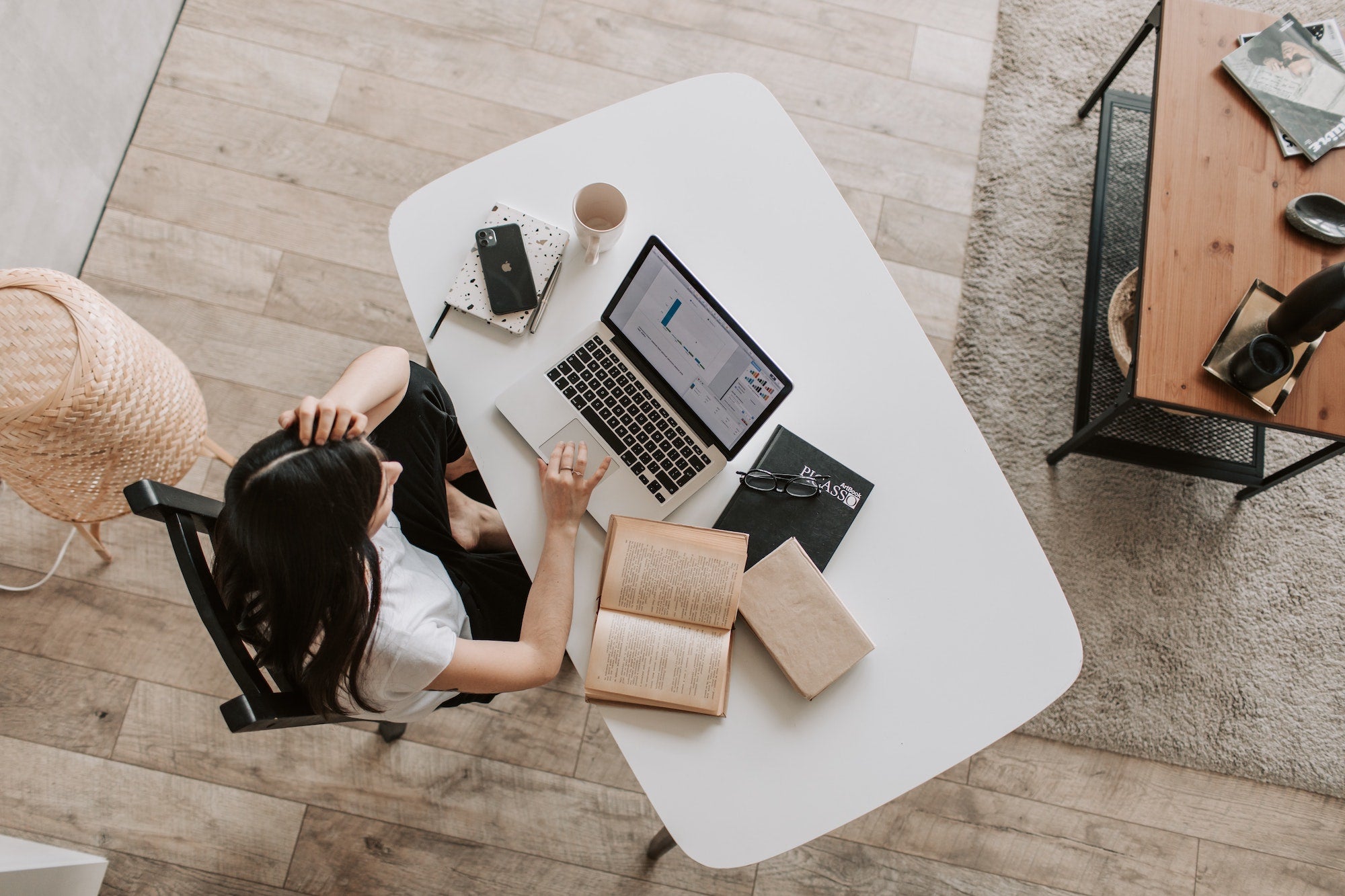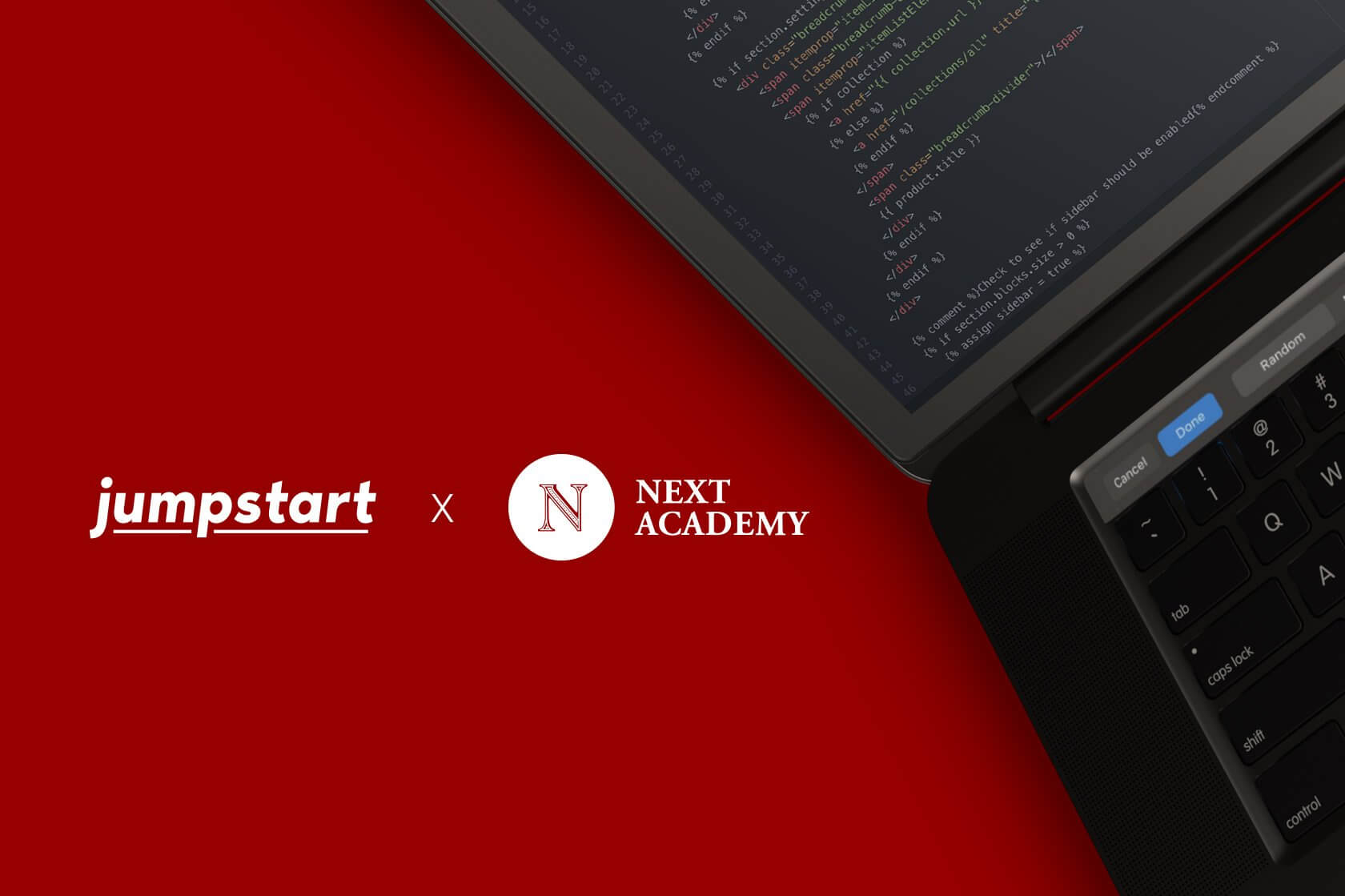 A partnership with NEXT Academy
Jumpstart Commerce today announced a partnership with NEXT Academy, a leading coding and digital marketing school in Malaysia. 
Events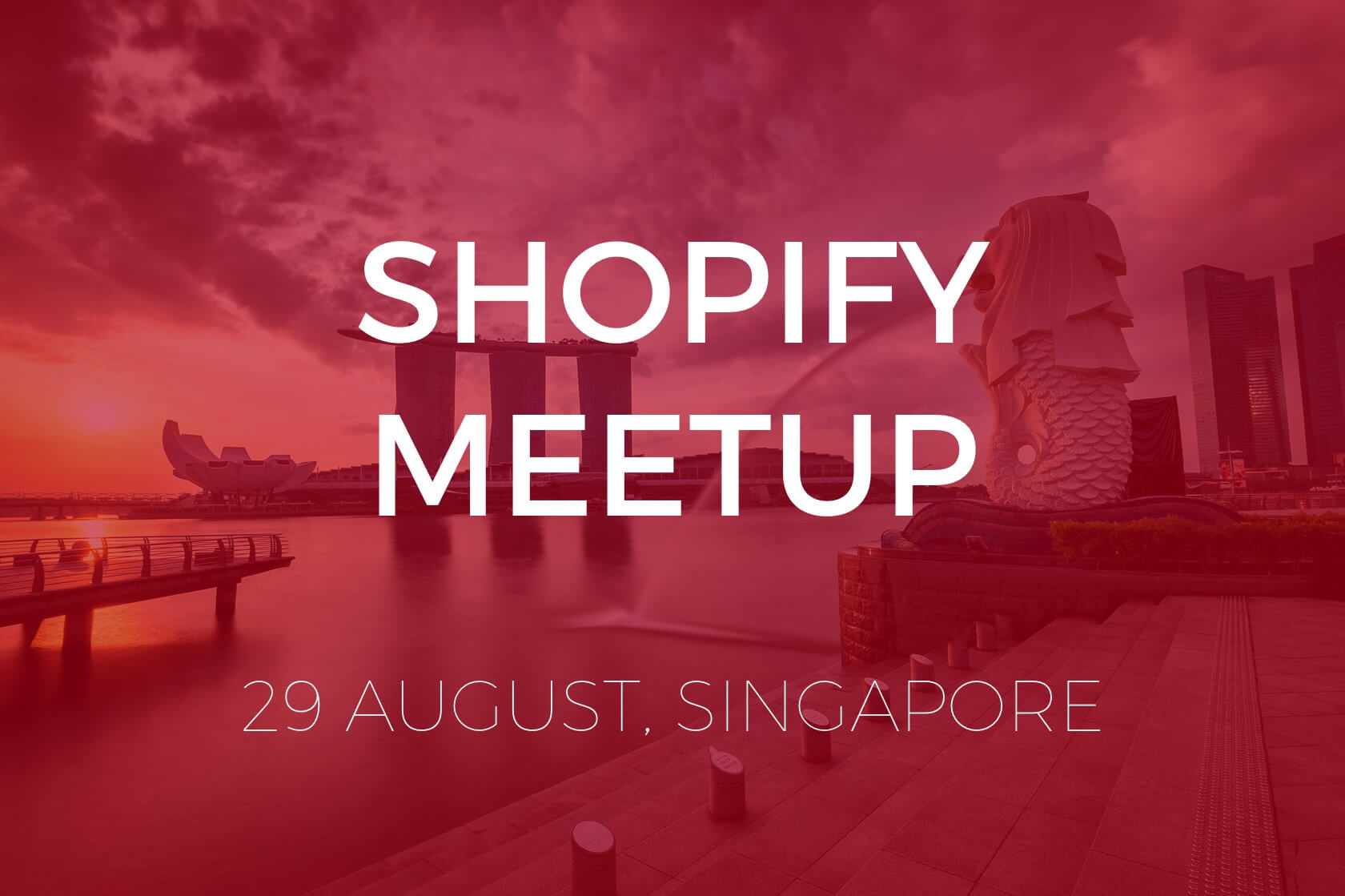 Inspiration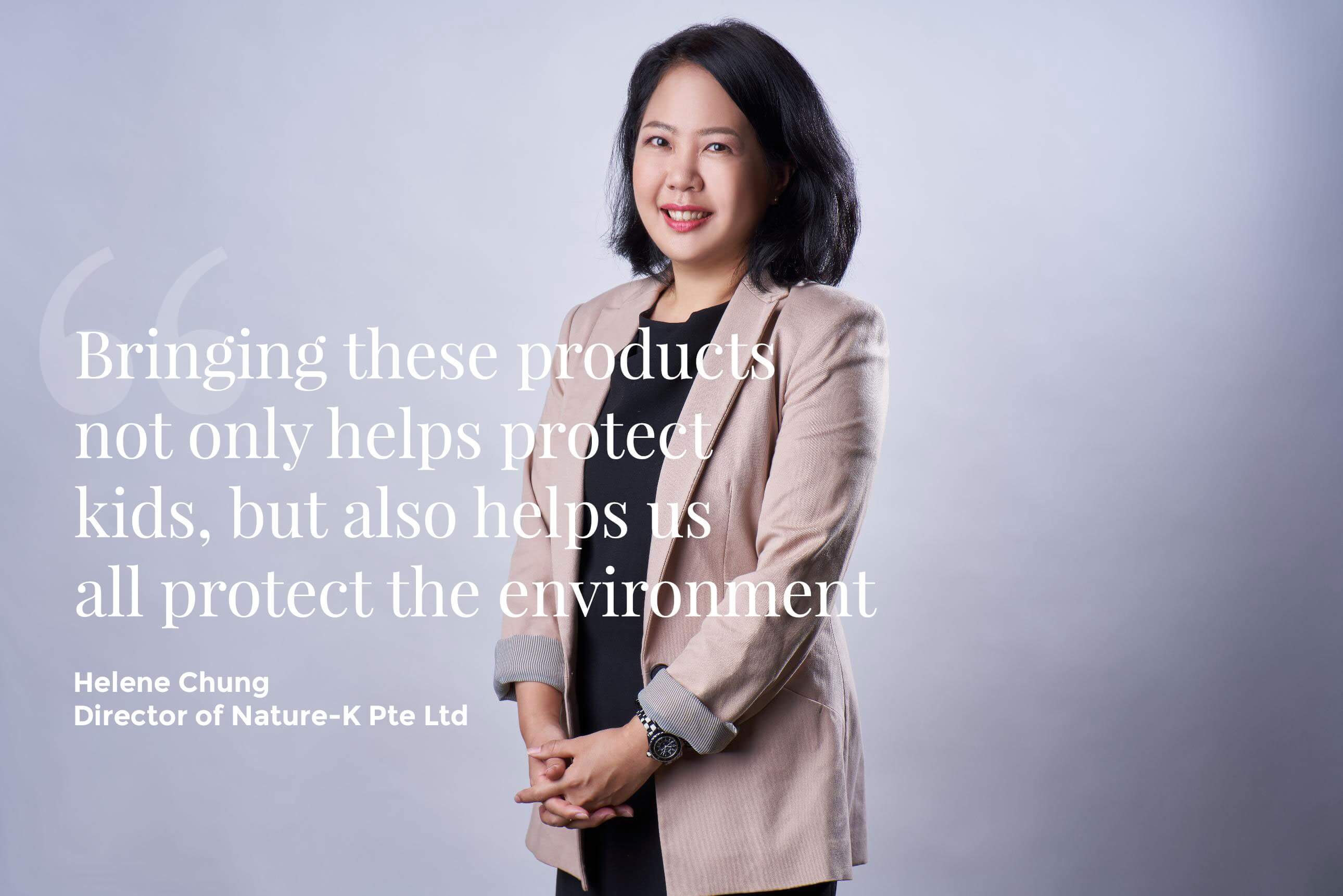 5 Minutes with... Helene Chung
Helene Chung manages a successful children's product store Nature-K on Shopify with the help of Jumpstart Commerce, offering incredible and unique, environmentally-friendly children's products you ...
Press Release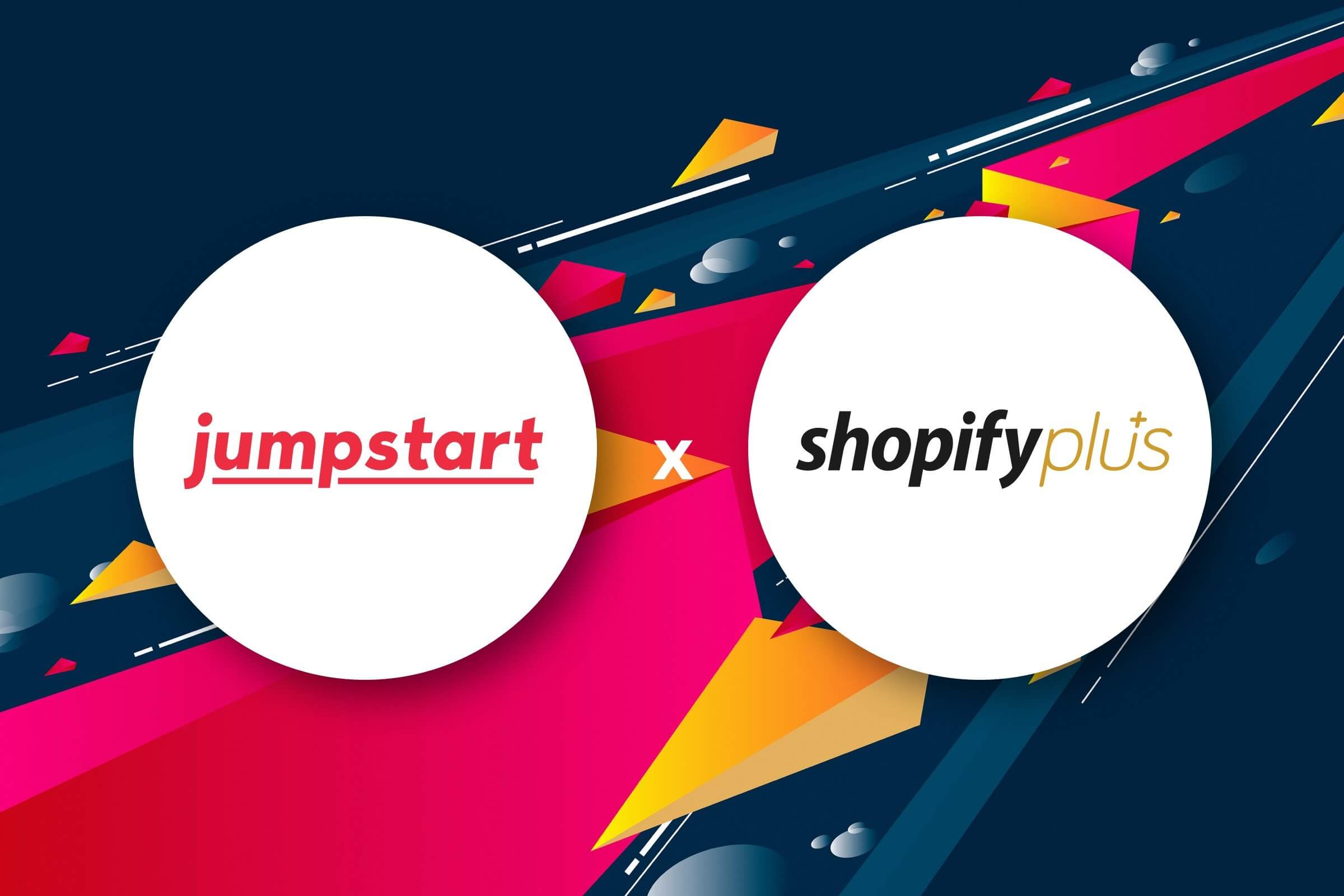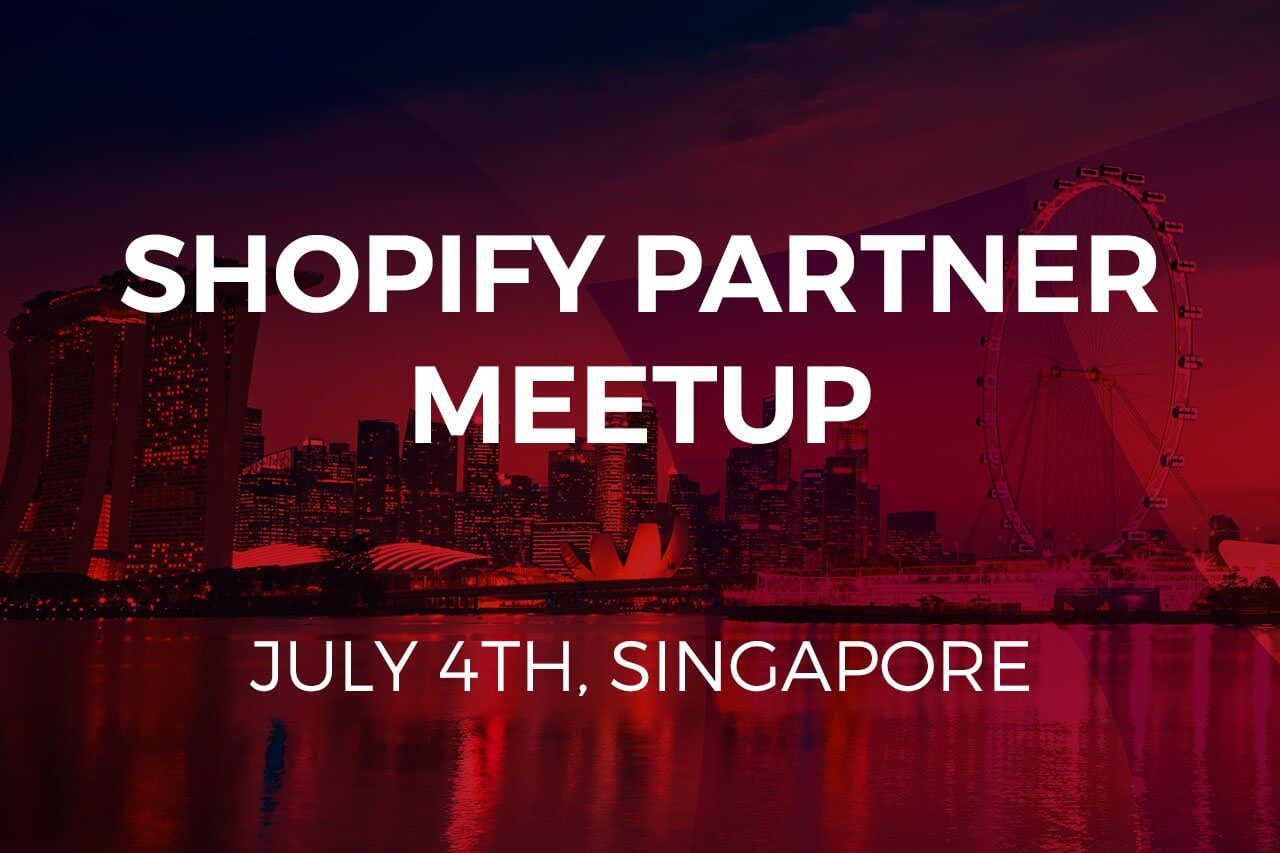 Shopify Post-Unite Partner Meetup
It was an evening of great fellowship and networking as Shopify partners and experts gather to share their Shopify Unite 2018 experience, commerce trends and opportunities, and the Unite announceme...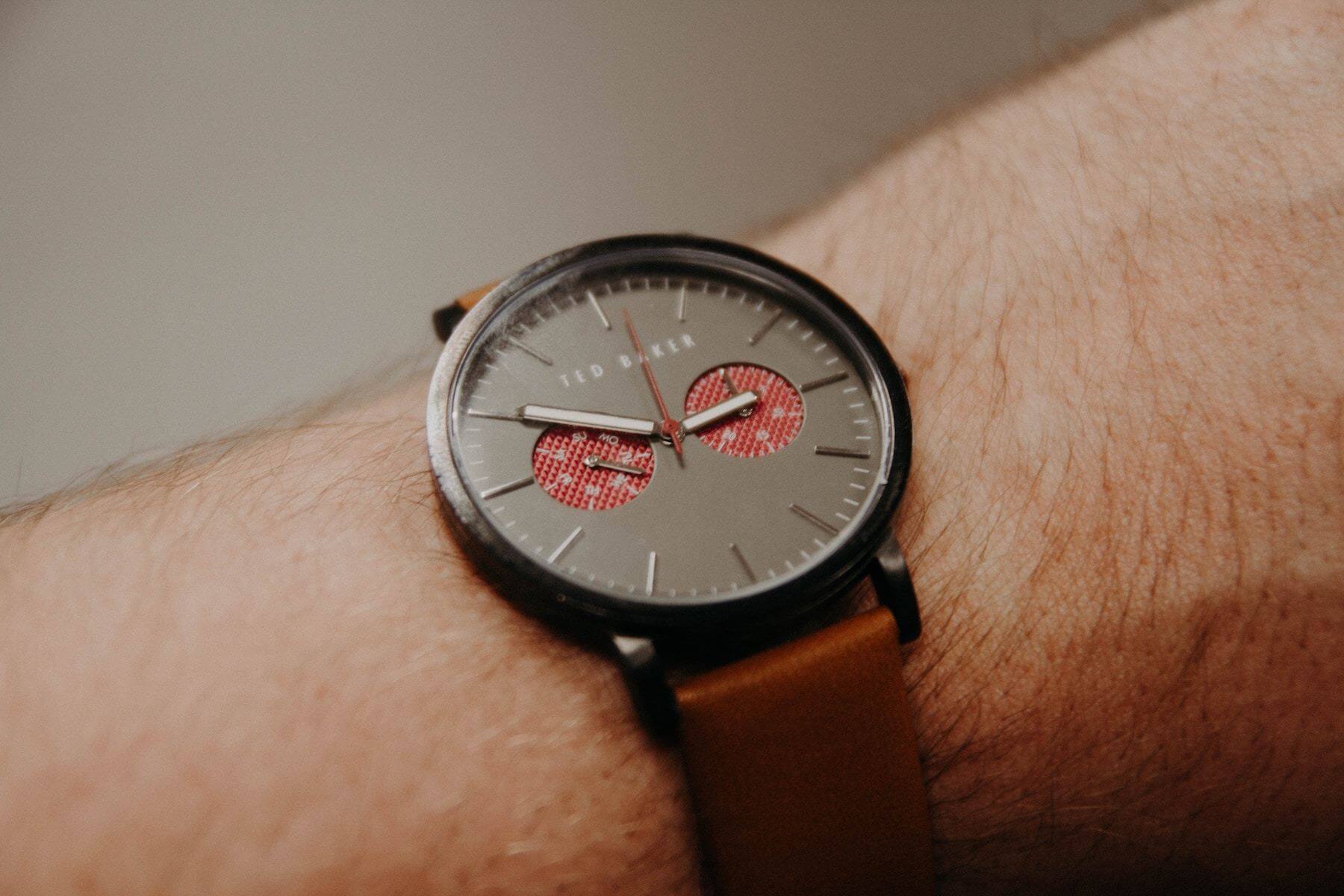 8 Time Management Tips for Goal-Getters
Everyone has the same amount of time each day. So why do some people achieve more goals and success than others? How do we balance goal achievement and quality of life? We have here the most effect...