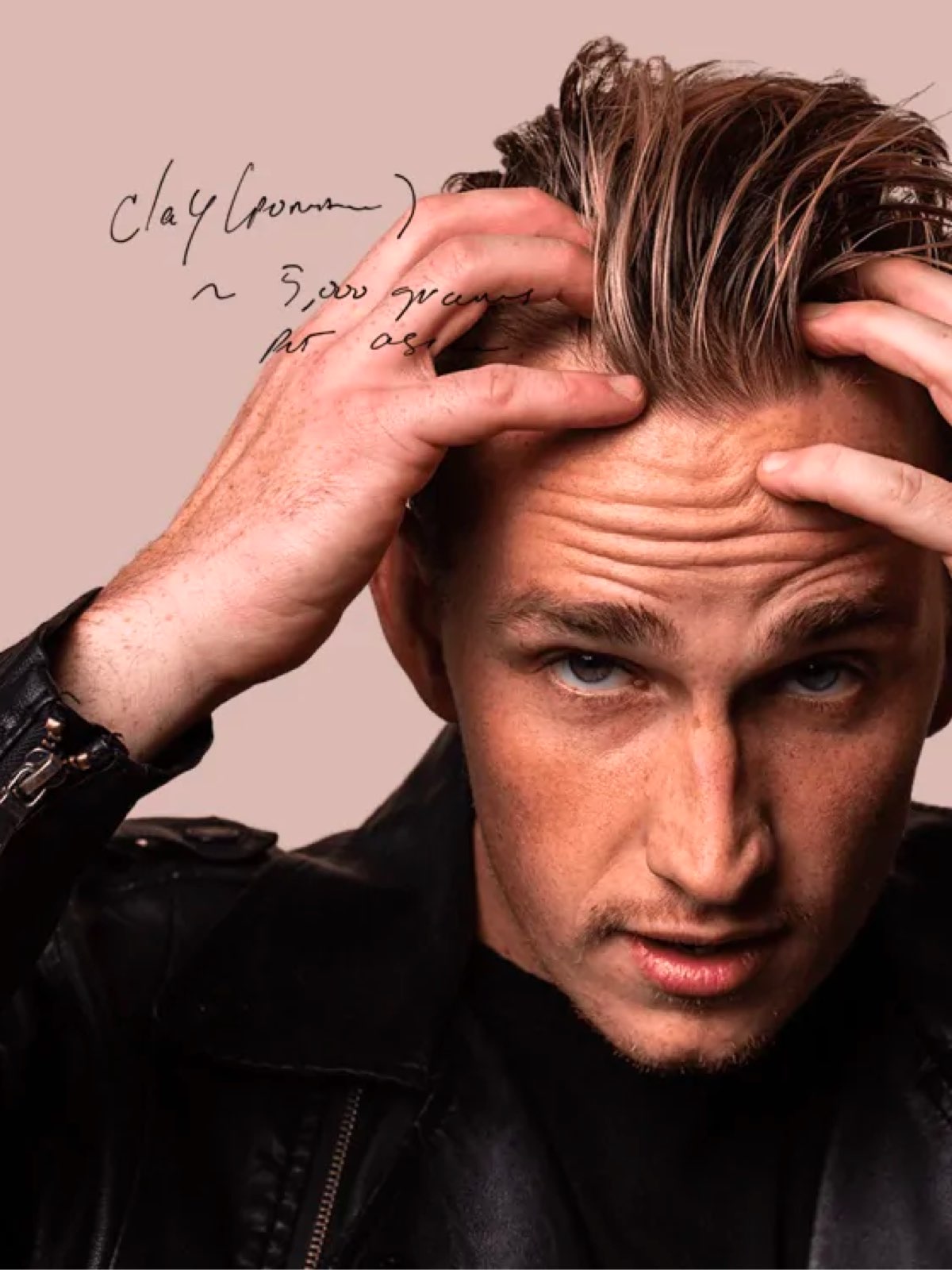 Take Your Business to the Next Level
Unlock the Power of Shopify Plus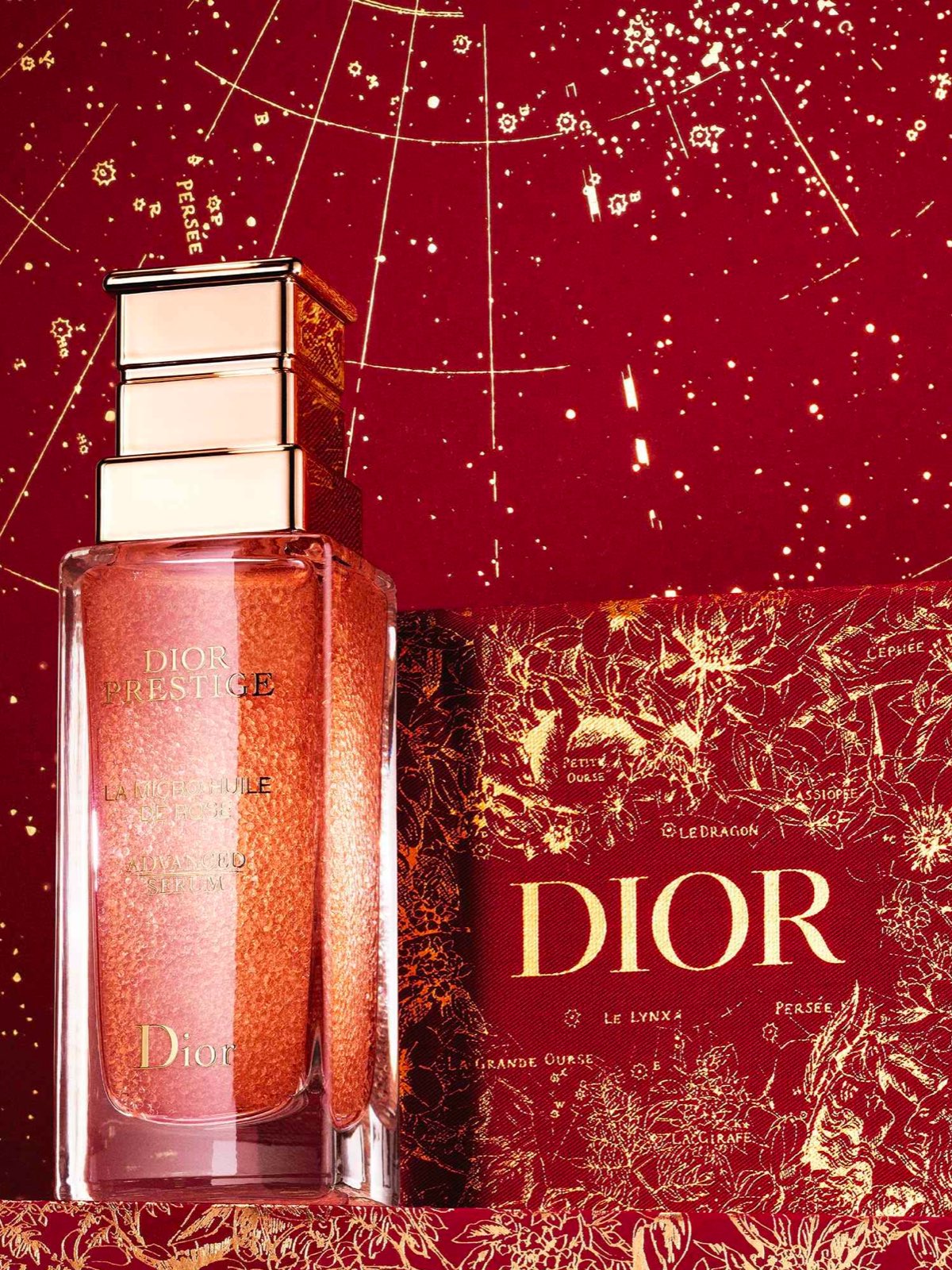 Fuel Your Business Growth
Grow your business online
Become our next success story







Our mission at Jumpstart Commerce is to help small and medium-sized businesses succeed online through expert ecommerce strategy, design, and marketing automation. We believe that every business deserves the opportunity to grow and thrive, and we strive to provide the support and resources they need to do so.
Learn more about our services
Xavier and the Jumpstart team has been amazing from start to finish. They had the expertise and experience to quickly understand our complex business requirements and were able to implement a custom solution that is fully optimised in terms of user experience and backend functionality. Their post implementation support has been impeccable with timely communications and quick resolutions. They are our trusted partner as our businesses grows, being very involved in further iterations of changes, improvements and also developing our expansion stores globally. Jumpstart Commerce is an a must-have partner for any e-commerce businesses that uses the Shopify platform and are looking to grow their businesses without having to worrying about capabilities of their online stores.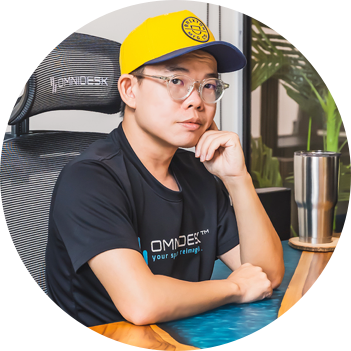 Xavier and the team at Jumpstart have been a central pillar to our continued growth in Singapore and South East Asia. We're very excited to welcome Jumpstart to the Shopify Plus Partner program to help us continue to make commerce better for everyone throughout Asia.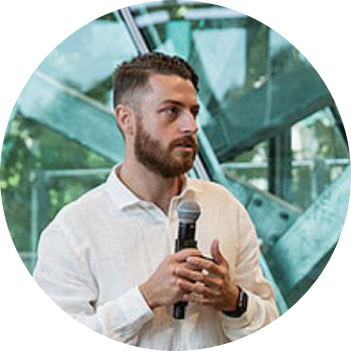 Jeanette and the team at Jumpstart have been super resourceful and helpful, making the whole process of our switch to Shopify Plus a smooth one. The team always goes above and beyond in meeting all our requirements and providing our queries with a solution. Their dedication is what makes us confident in engaging their service. We are grateful for their commitment and look forward to a long-term relationship with them!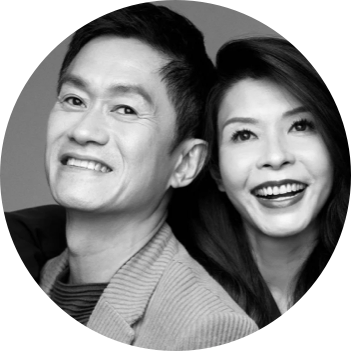 Working with the Jumpstart team has been a breeze and a breath of fresh air knowing that they will work tirelessly to think of solutions to solve your pain points and problems. Even though some of the solutions they proposed were not able to solve our issue the first time, they will keep trying and we really appreciate that. Running a business is hard and having Jumpstart in our corner makes things so much easier. Special shoutout to Jeanette and Nicole who we absolutely love working with, for making work feel fun and our calls always filled with laughter.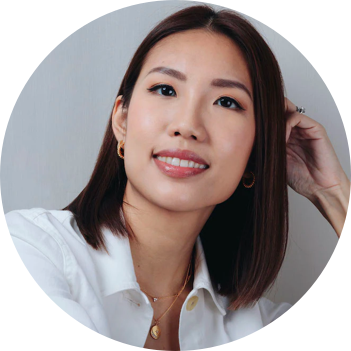 Our Services
We Jumpstart the world's fastest growing brand
Our services are tailored to every enterprise, from small businesses to larger corporations. With Shopify Plus, we can help create a robust and multi-faceted ecommerce platform. Take advantage of our omnichannel capabilities to reach customers everywhere they shop. Our solutions are designed to jumpstart the world's fastest growing brand and ensure success in the ever-evolving world of ecommerce.
Have a question ?
We are here to help. Check out the most common questions our customers asked. Still have questions ?
 Contact our customer support.

Our customer support is available Monday to Friday: 9am-6pm.
Average answer time: 24h
What are the benefits of using Shopify Plus versus the regular Shopify platform?

Shopify Plus is Shopify's enterprise-level e-commerce platform. It offers businesses more scalability, customization, advanced features, priority support, enhanced security, international expansion capabilities and higher revenue and sales limits. It's designed for high-volume and fast-growing businesses, and includes features such as custom checkout, scripts, and APIs. Additionally, Shopify Plus merchants have access to a larger and more exclusive pool of Shopify Plus-approved partners and apps, and dedicated Merchant Success Manager, 24/7 support and priority service level agreements.
Are there any limitations or restrictions on customization with Shopify Plus?

Shopify Plus offers a highly customizable platform that allows businesses to tailor their store to their specific needs and requirements. Businesses can customize the theme, use a wide range of approved apps and plugins, and use the support of dedicated support team and Merchant Success Manager. Customizing may have some limitations based on the theme you are using and technical skills may be required, but businesses can also hire Jumpstart Commerce to help them with the customization.
How can automation help with email marketing for an ecommerce business?

Automation can be a powerful tool for ecommerce businesses looking to improve their email marketing efforts. By using automation, businesses can personalize their emails, send targeted and triggered emails, nurture leads with drip campaigns, schedule and execute campaigns in advance, generate reports on performance, manage email lists, and test and optimize campaigns. These automation features can save time, increase efficiency and optimize the performance of the email marketing campaigns helping you to reach more customers, increase engagement and ultimately boost sales.
How can I set up and implement automation in my ecommerce business?

To set up and implement automation in an ecommerce business, you should first identify the goals and tasks you want to automate, research and select the appropriate tools, integrate them into your ecommerce platform, create automations, test and optimize them, continuously monitor and adjust them, train your team and stay updated with the latest advancements in automation. Automation is a process that requires continuous monitoring, adjusting, and optimization, it's not a one-time setup.

Our customer support is available Monday to Friday: 9am-6pm.
Average answer time: 24h
We would ❤️️ to partner with you
Contact Us
Let's talk Shopify