Highest Rated Shopify Plus Partner in Asia
Upgrade your Shopify Plan
Upgrade your growth and turbocharge your sale with Shopify Plus! Our upgrade packages are designed to keep up with the ever-growing demands of online businesses. Not only will you be able to scale without crashing, but you will also get better conversion rates for your online store. From reliable uptime to secure checkout, Shopify Plus is the perfect way to optimize your store and increase your growth. So don't wait - upgrade today and start seeing results!
Merchants that we have upgraded









Shopify Plus - Optimised for Performance
Shopify vs Shopify Plus
Unlimited staff accounts
Shopify Plus offers unlimited staff accounts, making it the perfect platform for enterprise teams to manage their stores. With access to the store dashboard, each team member can quickly make changes or launch marketing campaigns with ease. This makes collaboration between teams effortless and enables business owners to tailor their stores to meet their needs. The amount of freedom and flexibility Shopify Plus provides is simply unbeatable!
Shopify POS Pro
Shopify POS Pro is the perfect solution to power your retail business and provide a smooth shopping experience for customers. It helps you manage your inventory in a timely manner, and forecast demand with great accuracy. With its user-friendly interface, it's easy to keep track of sales data, analyze trends, and make strategic decisions. Shopify POS Pro also takes away the hassle of managing multiple payment methods, allowing you to accept all major credit cards quickly and securely. Get ready to revolutionize your retail business with Shopify POS Pro!
Shopify Plus exclusive apps
Shopify Plus offers exclusive apps and features that can make your business reach the next level. With the launchpad app, the transporter app, and shopify organisation admin all built into one, you can set up, manage, and scale your business with ease. Plus, with unparalleled access to data and analytics tools you can make informed decisions about launching new products and services. With Shopify Plus, you're sure to take your business to new heights!
Sell Internationally
Shopify Plus's advanced multi-store approach makes it easier than ever for merchants to create unique customer experiences tailored to specific global markets and territories. With up to 9 expansion stores, merchants have the ultimate control over their stores, allowing them to customize the language, currency, pricing, and shipping options they offer. This gives merchant a significant edge in terms of expanding their business across multiple international markets.
Wholesale Channel
B2B on Shopify is truly revolutionary, providing a seamless customer experience from start to finish. Through custom price lists and net payment terms, businesses can customize the buying experience for their customers. This integration of essential wholesale features into Shopify provides an unbeatable level of convenience and ease-of-use—without the need for any additional apps or coding. It's an incredible way to give customers an efficient and intuitive shopping experience that helps businesses increase their revenue and retain their customers.
Shopify Scripts
Shopify Scripts are a great way to take your customer experience to the next level! With dynamic discounting, you can offer personalized discounts and incentives to keep customers coming back. Not only that, you can also personalize their payment gateway to make the checkout process more convenient and secure. Shopify Scripts are an easy and efficient way to make sure your customers have the best possible experience with your store!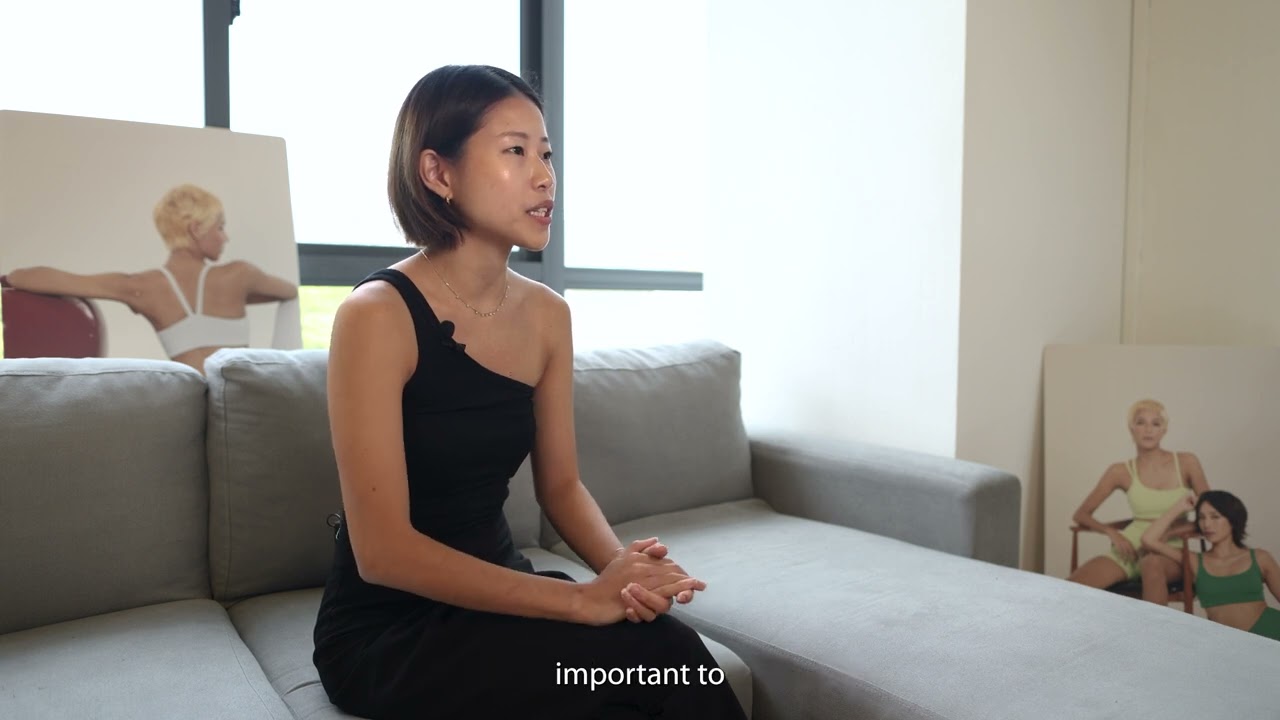 Eversince Jumpstart came on board. we've had really good feedback
Tiffany, Co-Founder, Cheak
Shopify Plus Upgrade Package

Theme Audits

Get a full analysis of your store's site sales funnel efficiency, Full Site Audit and user experience to identify key areas where new revenue can be generated.

✅

Theme Edits

Get up to 8 hours of custom theme edits to improve creative, Theme Edits operational, or technical aspects of your online store, based on areas of opportunity identified in your full site audit.

✅

Shopify Scripts

Get three Shopify Scripts set up that deliver personalized shopping experiences on your cart page and checkout with promotions like BOGO deals, free gift with purchase, and custom shipping or payment options.

✅

Shopify Flow

Get three workflows set up that automate customer segmentation— tagging customers based on buying behavior and purchase history— so you can deliver personalized experiences that keep customers coming back.

✅

$13,280
We would ❤️️ to partner with you
Contact Us
Let's upgrade your Shopify store