Ecommerce Marketing Automation
Accelerate your business growth
Our marketing automation experts are here to help you maximize customer retention with email. From planning and design to development and implementation, we'll help take your email programs to the next level. We understand the need for a unified strategy to ensure your growth and success, so you can rest assured that you're in good hands. With our expert project management and campaign design, you'll be able to scale your growth and increase customer retention in no time!
We bring expertise and focus to grow your bottom line
Increase loyal customer retention and automate sales with email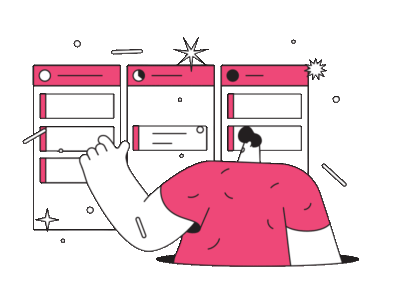 Advanced email list segmentation
With our help, you can sharpen your email marketing strategies to reach the right customers. We can set up customer-centric segments that are tailored to their behavior. Then, you can send out emails that promote your products and services, as well as create engaging experiences.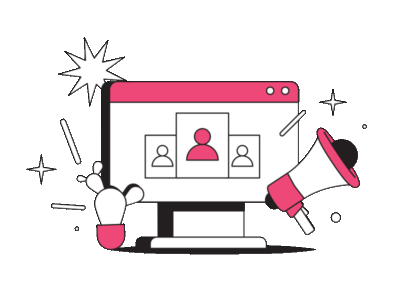 Automation trigger optimization
We want to ensure that your customers get what they need, regardless of where they are in the purchasing cycle. We'll be able to recognize the behaviours and triggers of the people you are targeting so that you can maximize your earnings and have more time to focus on other aspects of the store.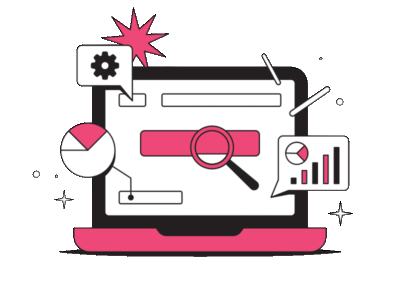 Customer data analysis
Let us delve into your customer data and develop customer-focused tactics that will help you build an exciting email marketing strategy, allowing you to connect with your customers and turn them into loyal customers.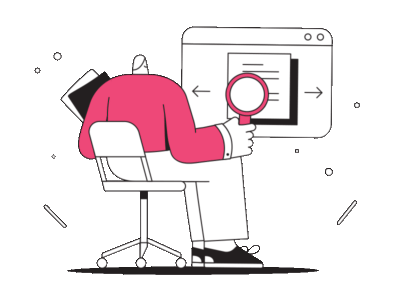 Flow optimization
What types of flows are necessary? And which ones should you focus on? Our team is here to assist you in establishing the essential flows and help you pinpoint and heighten your most lucrative flows.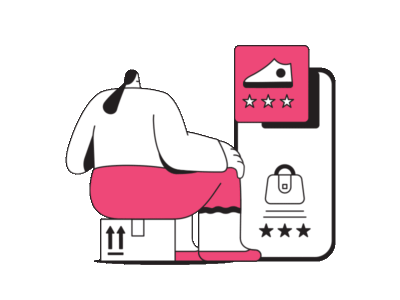 Personalised email content
Personalization through emails is an extremely effective way to maximize sales and order values. By customizing emails to appeal to customers, businesses can see a significant increase in repeat sales and order values.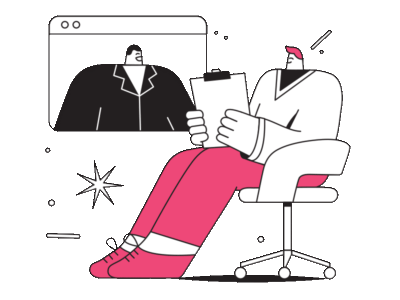 Strategic Consulting & Program Roadmapping
Our Retention Strategists carry out comprehensive examinations of program performance to offer ongoing insights and actionable advice to enhance our ability to gain, foster and keep your faithful customers.
Our Partners
We're Platnium partners for both email marketing platform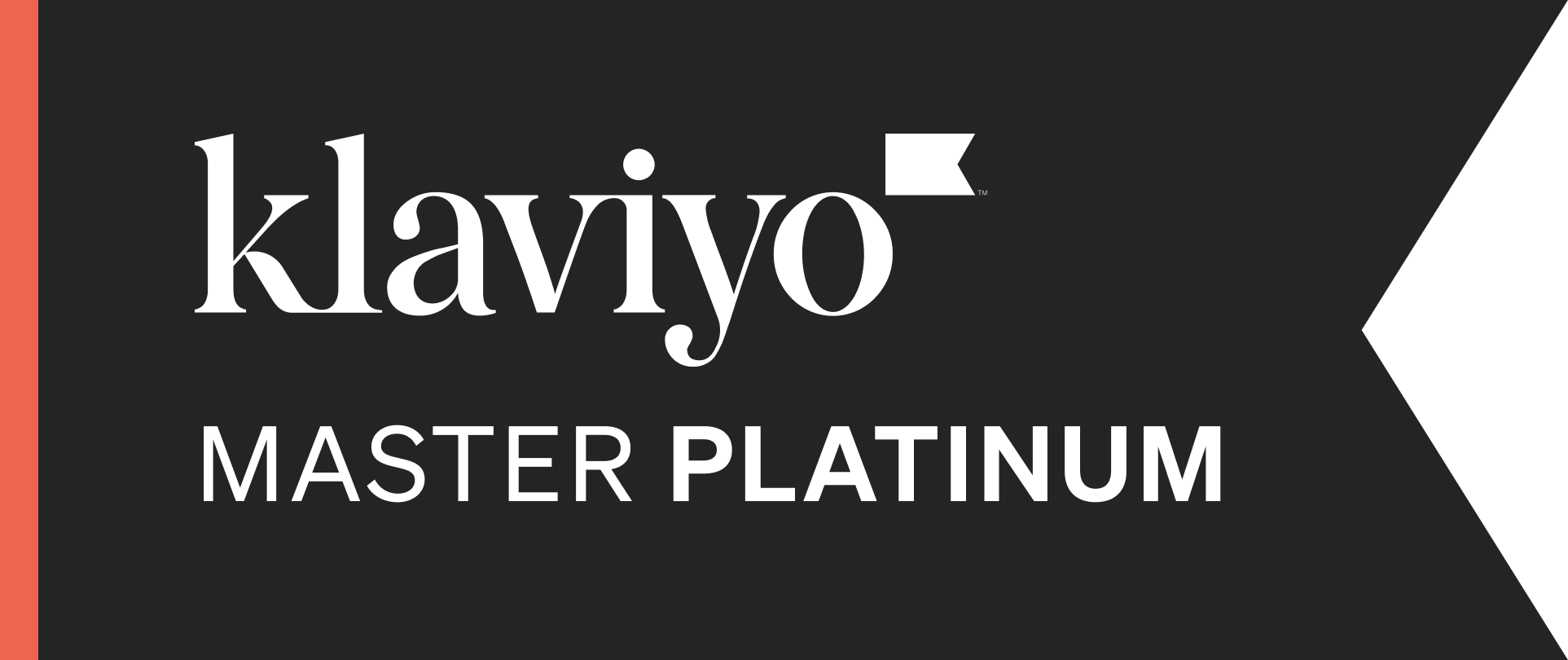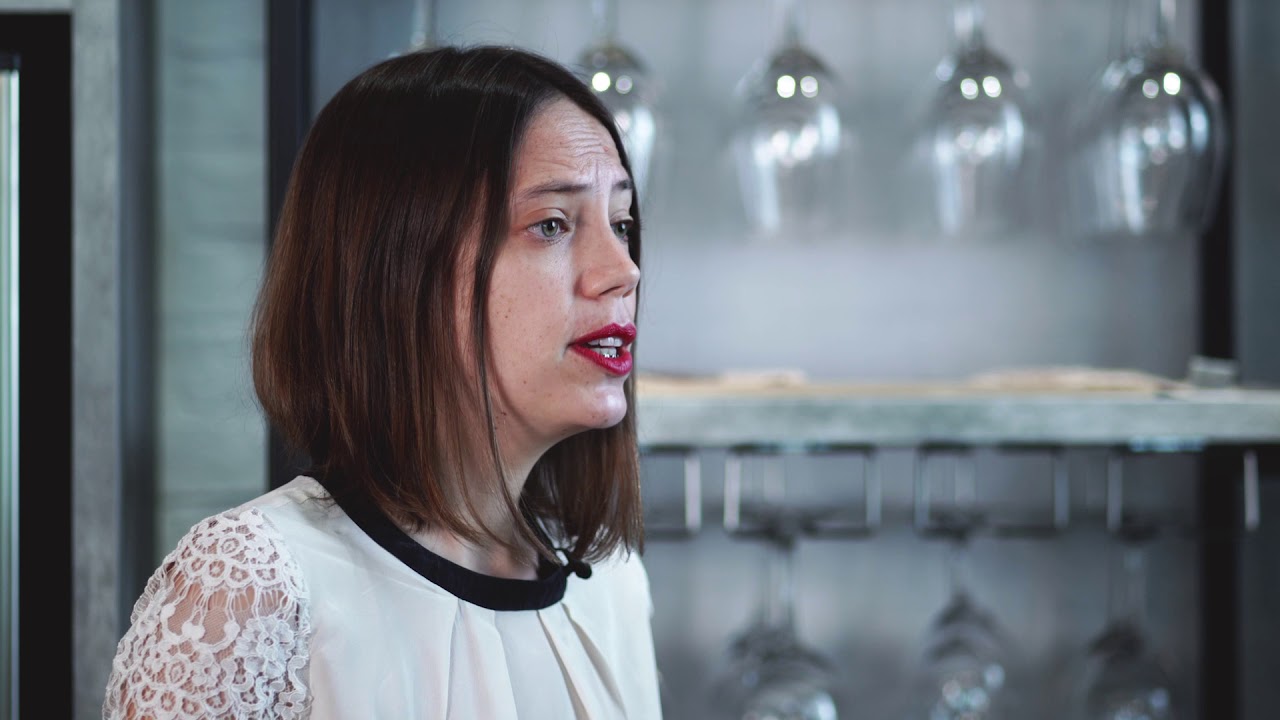 Jumpstart was able to provide TWE with innovative ideas
Mathilde Beau de Loménie from Treasury Wines Estate (TWE)
We would ❤️️ to partner with you
Contact Us
Let's accelerate your marketing automation