The Shopify Plus Partner of Choice in Asia
Jumpstart your ecommerce success
For two decades, Jumpstart Commerce has been helping businesses in the Asia Pacific region grow bigger and faster. Jumpstart provides a comprehensive suite of services for Shopify Plus merchants, delivering end-to-end solutions that are tailored to each business's needs. Our team of experts offers a range of services, including ecommerce strategy, website design and development, and ecommerce marketing automation. We believe that every business deserves the opportunity to grow and thrive, and we are dedicated to providing the support and resources they need to do so.
At Jumpstart Commerce, we understand that the world of ecommerce can be complex and overwhelming, which is why we strive to make it easy for our clients to navigate. We work closely with each client to understand their unique goals and needs, and we develop customized solutions that are tailored to their specific business.
Our team is passionate about helping businesses reach their full potential and we are committed to delivering results that exceed expectations. If you're ready to take your online presence to the next level, we invite you to contact us to learn more about how we can help you succeed.
Industry Recognitions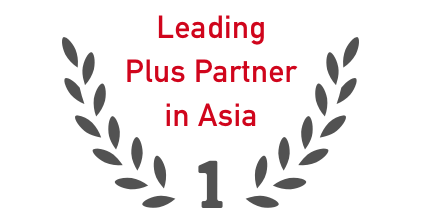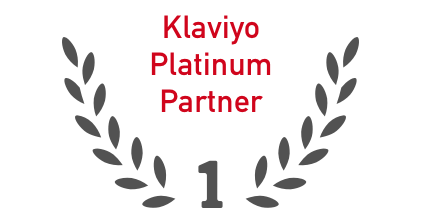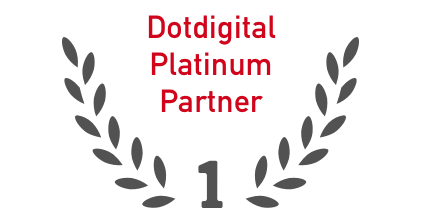 Become our next success story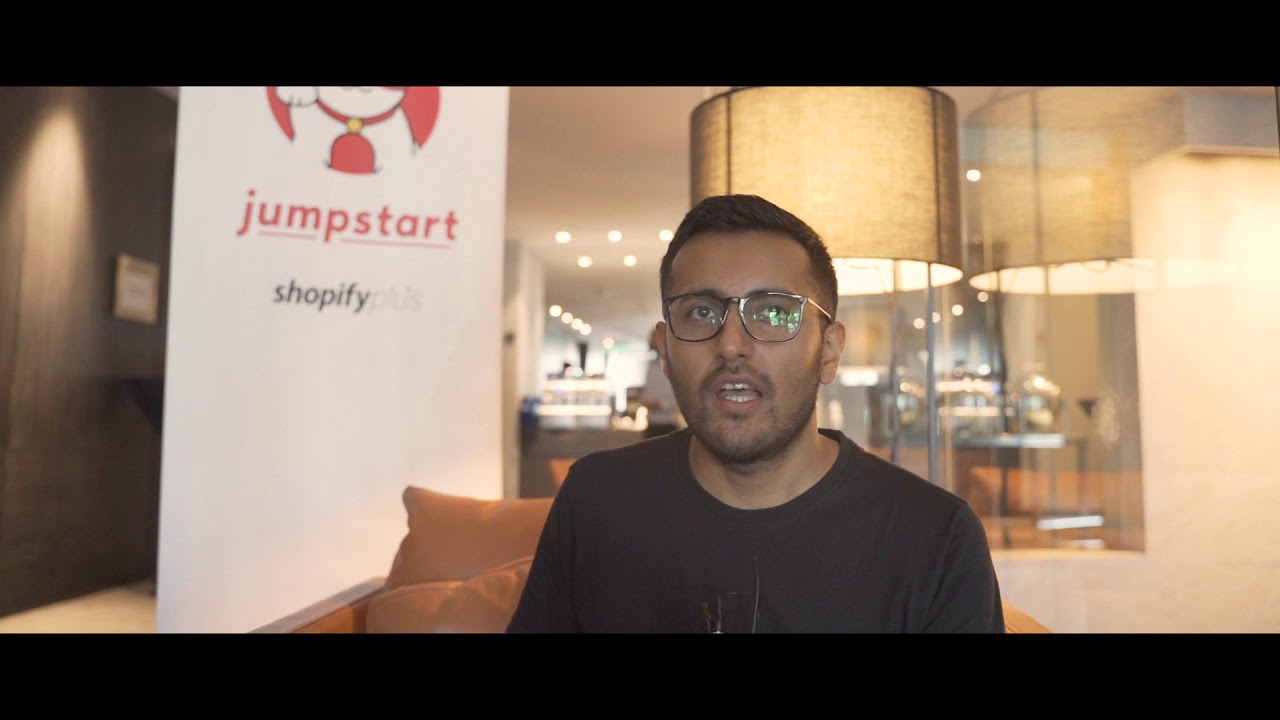 Jumpstart has been doing amazing things with Shopify
Namra Deka, Partnerships Leads at Shopify Plus
Testimonials
The Golden Duck
The original Singaporean favourite, The Golden Duck Co is known for its salted egg and chilli crab snacks that are proudly made In Singapore. Working with Jumpstart to move our ecommerce to Shopify has been a great experience, and we look forward to continue working with them to create even better shopping experiences for our customers.
MAISON de SABRÉ
Xavier at Jumpstart made working with his team an absolute breeze - easy communication and incredibly responsive to all our needs with immediate solutions to our teething issues. Really appreciated his dedication to our project in the short time-frame we required for completion, and with a 5 hour time-zone difference. Stars!
Han's F&B
Jumpstart took the time to listen to our pain points and understood our challenges. Their approach to project management throughout the build was exemplary and the final result exceeded our expectations. We needed a lot done in a short amount of time, and had very hard deadlines. If you're looking for a Shopify design and development expert, we would highly recommend them. Each member of the team we have had the pleasure of working with has been positive, responsive and helpful.
Jumpstart is the best partner you can work with in Singapore
Jerrold Quek, Chief Operating Officer of Far Ocean