Highest Rated Shopify Plus Partner in Asia
Unlock the Potential of Shopify Plus. We'll Make Your Migration Easy.
Shopify Plus is the perfect choice to future-proof your business in 90 days or less! And don't worry about breaking the bank, because Shopify Plus customers spend up to 80% less on their online stores than with other platforms. Migration from magento, demandware, and other platforms are quick and easy - you can integrate them easily into Shopify Plus. Put your money into growing your brand and customer experience rather than your IT department. Shopify Plus is the perfect way to boost your business and make it future-proof in no time!
Merchants that we have migrated









Launching & Supporting the most ambitious brands on Shopify Plus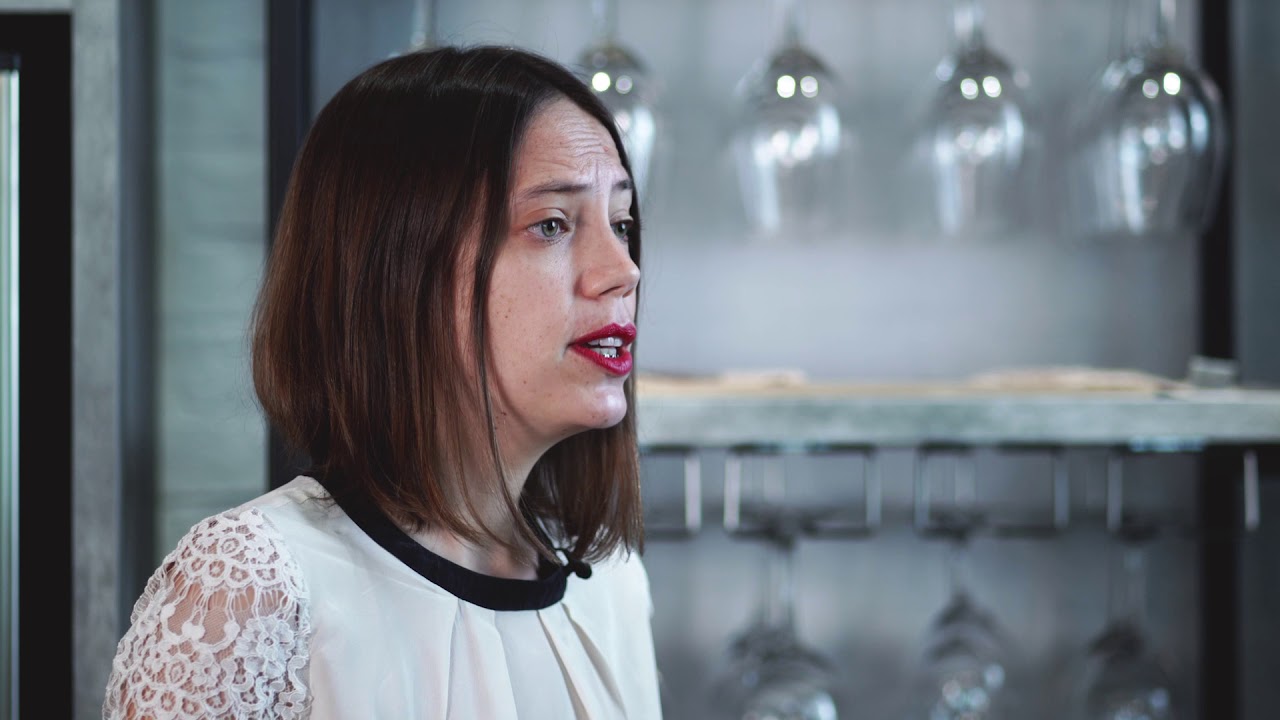 Jumpstart was able to provide TWE with innovative ideas
Mathilde Beau de Loménie from Treasury Wines Estate (TWE)
Shopify Plus - Optimised for Performance
Replatform at the speed of light
Integrate in minutes
With robust REST and GraphQL APIs, you can rapidly extend the features of Shopify Plus to automate your ecommerce store and provide custom discounts to customers. From managing inventory to processing payments, these APIs help you to further unlock the potential of the platform, giving you more power and control over your store. With Shopify Plus Certified Apps, you can easily integrate and expand the capabilities of the platform to meet your exact needs, making it easier than ever to run a successful ecommerce business.
10K+ checkouts per minute with unlimited bandwidth and transactions
The biggest flash sellers in the world choose Shopify Plus for its unmatched checkout performance, secure transactions and stress free sale. Shopify Plus is the go-to platform for thousands of businesses that are looking to take their sales to the next level. It is backed by a reliable team of experts who provide support and guidance at every step of the way.
Shopify Plus exclusive apps
Shopify Plus offers exclusive apps and features that can make your business reach the next level. With the launchpad app, the transporter app, and shopify organisation admin all built into one, you can set up, manage, and scale your business with ease. Plus, with unparalleled access to data and analytics tools you can make informed decisions about launching new products and services. With Shopify Plus, you're sure to take your business to new heights!
Sell Internationally
Shopify Plus's advanced multi-store approach makes it easier than ever for merchants to create unique customer experiences tailored to specific global markets and territories. With up to 9 expansion stores, merchants have the ultimate control over their stores, allowing them to customize the language, currency, pricing, and shipping options they offer. This gives merchant a significant edge in terms of expanding their business across multiple international markets.
Wholesale Channel
B2B on Shopify is truly revolutionary, providing a seamless customer experience from start to finish. Through custom price lists and net payment terms, businesses can customize the buying experience for their customers. This integration of essential wholesale features into Shopify provides an unbeatable level of convenience and ease-of-use—without the need for any additional apps or coding. It's an incredible way to give customers an efficient and intuitive shopping experience that helps businesses increase their revenue and retain their customers.
Shopify Scripts
Shopify Scripts are a great way to take your customer experience to the next level! With dynamic discounting, you can offer personalized discounts and incentives to keep customers coming back. Not only that, you can also personalize their payment gateway to make the checkout process more convenient and secure. Shopify Scripts are an easy and efficient way to make sure your customers have the best possible experience with your store!
Shopify Plus Migration Package

Content Migration Audits

It should be evident by now that ecommerce replatforming is a time-intensive process with a lot of moving parts and stakeholders. Therefore, it's important to audit your current ecommerce platform and define your business needs before beginning the process to ensure all areas are covered. Doing so will ensure you don't miss any important details, and help you get the most out of your replatforming experience. Once you have a thorough understanding, you can confidently move forward with the replatforming process with confidence that nothing has been overlooked.

✅

Data formating for migration

The ability to extract and convert records from one platform into CSV files is a powerful tool for businesses. With this, you can easily import customers, products, and orders into Shopify to give your customers the best shopping experience possible. The CSV format allows for a streamlined process that can quickly bring customer purchase history into the system. This will help ensure that customers always have their products delivered to them on time, without any issues. It's an amazing way to stay organized and efficient, and it's sure to give your customers an amazing experience every time.

✅

Content Migration

Content creation is key for any website, so migrating from pages to blogs and product reviews can make all the difference. With a clear site navigation and hierarchy, visitors will be able to find the information they need quickly and easily. It's exciting to think about how this could improve user experience and take your website to the next level.

✅

Shopify Scripts

Get three Shopify Scripts set up that deliver personalized shopping experiences on your cart page and checkout with promotions like BOGO deals, free gift with purchase, and custom shipping or payment options.

✅

Shopify Flow

Get three workflows set up that automate customer segmentation— tagging customers based on buying behavior and purchase history— so you can deliver personalized experiences that keep customers coming back.

✅

P.O.A
We would ❤️️ to partner with you
Contact Us
Let's migrate your eCommerce store